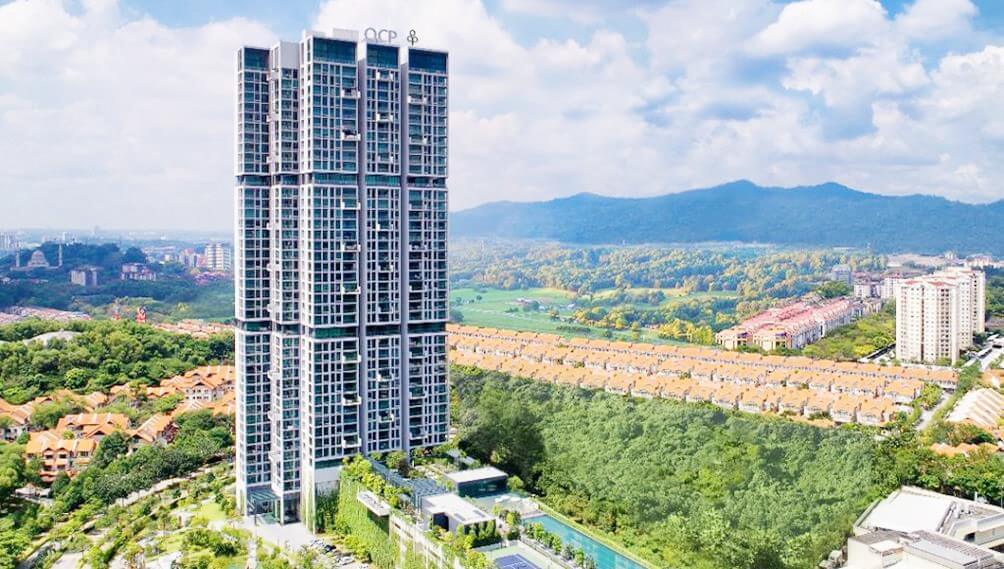 CONSTRUCTION services firm GDB Holdings Bhd has successfully secured a RM247 million design-and-build contract to construct a logistic hub located in Bandar Bukit Raja 2 Industrial Park in Klang, Selangor.
GDB's wholly owned subsidiary, Grand Dynamic Builders Sdn Bhd (GDBSB), accepted the letter of award dated Dec 19, 2022, from SDPLOG 1 (Industrial Asset I) Sdn Bhd, a wholly owned subsidiary of SDPLOG 1 (MY Holdings) Sdn Bhd established under the Sime Darby Property Bhd-LOGOS Property Industrial Development Fund (IDF) 1 LP. The IDF is managed by SDPLOG-IDF 1 GP Pte Ltd, a wholly owned subsidiary of SDPLOG-IDF 1 (JV Holdings) Pte Ltd, a joint venture between Sime Darby Property and LOGOS SE Asia Pte Ltd.
GDBSB's scope as the main contractor includes design-and-construct piling and substructure works, as well as superstructure, architectural, mechanical and electrical works. GDBSB would undertake these works for a two-storey ramp up warehouse with mezzanine level at each floor, a staff cafeteria facility, a show gallery, security guardhouses, refuse chamber and electrical substation.
Barring unforeseen circumstances, the 21-month contract is slated to commence on Dec 29, 2022, with targeted completion on Sept 28, 2024.
We are pleased to reinforce our portfolio by designing and constructing a high-end logistic hub with sustainability initiatives of Leadership in Energy and Environmental Design (LEED) Certification for the client. This would strengthen our track record in delivering a vast array of buildings, from high-rise residential and commercial buildings to now include industrial properties," said GDB group MD Cheah Ham Cheia.
He added that the new win will boost the company's outstanding current orderbook to RM1.3 billion, which should sustain the group till 2024.